Easter Sunday Fun Activities to Keep Everyone Entertained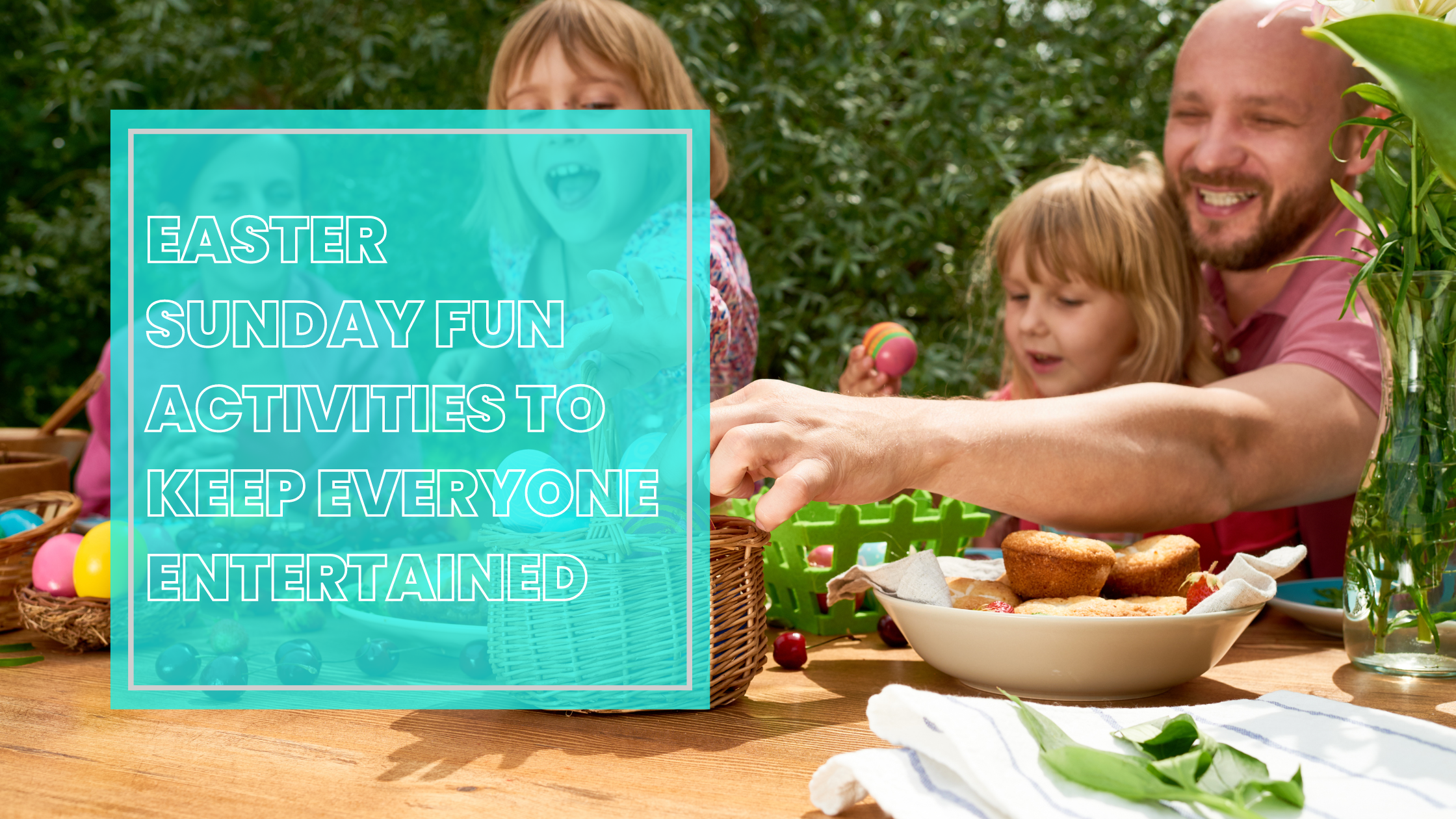 Are you looking for fun and creative ways to entertain your family and friends this Easter Sunday? Look no further! We have compiled a list of activities that are perfect for kids and adults alike.
Easter Egg Hunt
The traditional Easter egg hunt is always a hit! Grab some plastic eggs and hide them around your yard (or inside your home if the weather is bad). Fill them with small treats or toys, and let the kids loose on the hunt. For an added element of excitement, use clues or a treasure map to lead the way.
Egg Decorating
Gather some hard-boiled eggs, food coloring, and decorations like stickers, markers, and glitter. Let everyone get creative and decorate their eggs. You can even have a contest for the best-decorated egg.
Easter Crafts
There are countless Easter-themed crafts that you and your family can make, from paper bunny ears to DIY Easter baskets. Check out Pinterest for inspiration.
Bake Easter Treats
Get in the kitchen and whip up some Easter-themed treats. Sugar cookies decorated with pastel frosting, carrot cake, and rice crispy treats shaped like Easter eggs are all delicious options.
Watch an Easter Movie
Gather everyone around and watch a family-friendly movie with an Easter theme. Some great options include Hop, It's the Easter Beagle, and Peter Rabbit.
Play Easter Games
There are a variety of Easter-themed games that are perfect for the occasion. Pin the tail on the bunny, egg and spoon races, and bunny hop relay races are all fun options.
In conclusion, there are plenty of fun and meaningful ways to celebrate Easter Sunday with your loved ones. Whether you choose to hunt for eggs, or decorate Easter cookies, the most important thing is spending time with the people you love. Happy Easter!